If your business is an online store, packaging your product for delivery is an essential part of the business. It is one of the few ways you get to interact with your customers. Not only this, properly packaging the item can prevent damage during transit. It saves you cost because you won't need to send a replacement. For this reason, we have prepared this brief guide to packing a parcel the right way for shipping.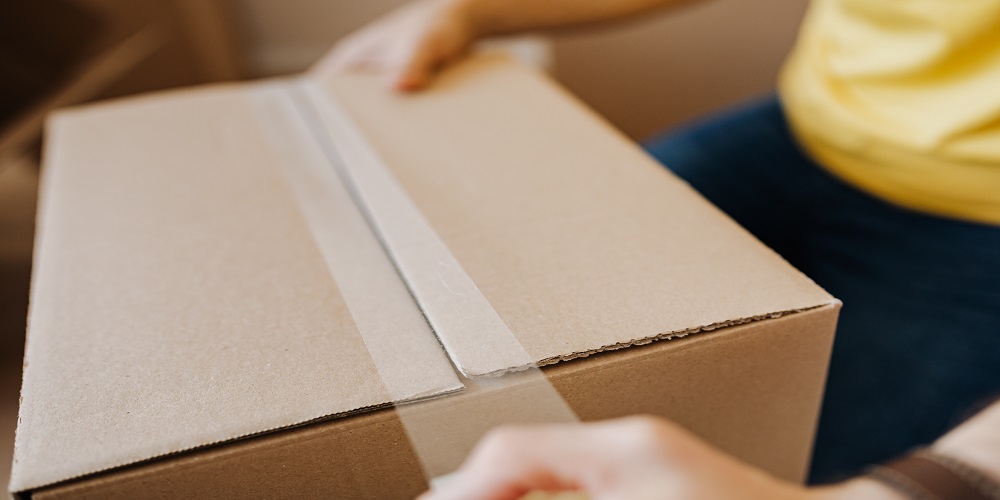 Steps to properly package a parcel before shipping
Step 1. Choose the packaging material
The right material is essential for proper packing. The reason is that a lot of handling is involved during the shipping process. Hence, it is important to choose thick materials that can withstand these handling. The material should be strong enough to prevent any damage as the package is carried from point to point. Weak or low-quality packing material can break during delivery, exposing the item to damage. Or worse, damaging it all together. That said, the item you wish to deliver determines what packing material is good enough. Consider factors like weight, size, fragility, shape, and value before choosing. For example, some parcels could require a giant box. At the same time, another may require something much smaller, like a paper bag.
Step 2. Individual wraps for all items
If you are packing more than one item, wrap them individually first. Cushion them separately to ensure that bumping into each other will not cause damage. Any item that can get damaged by water or dirt should be wrapped in a plastic case or bag inside the package.
Step 3. Fill and cushion the package
Stuff the package to prevent the items from bouncing here and there during movement. However, avoid overfilling as this can lead to rupture during delivery. Fill the box only enough for the items not to bounce around inside. Popular cushioning materials are airbags, foam, and bubble wraps. When there is a bump during delivery, these things absorb the bump and prevent the item from bouncing.
Step 4. Seal the package
If you deliver the item in a box, ensure you use good tape at least 2 inches wide. If it is a light product like clothing, this own bag might have an adhesive strip. Ensure this is properly sealed before sealing the package in which it will be delivered. Avoid using strings or straps, as this can cause damage to the product or the logistic service's equipment.
Final remark
Properly packing a parcel for delivery is an important part of shipping the parcel. The first step to ensure you have done it well is to choose the most appropriate material based on the item. Use enough filling and cushioning for protection against damage. This will save you the cost of replacing a damaged delivery. A good and well-packaged parcel gives the customer the impression you wish to convey. And a great customer experience can only lead to better things for your business.