When most people hear property, they think of real estate, cash, or other tangible assets. But there are other classes of properties that fall under intangible assets. The general name for these is intellectual properties. They include created works and inventions, such as logos, designs, chemical compositions, novels, etc. These require protection as much as tangible assets. Knowing the different types of protection helps you get the appropriate one for your property. This blog explains the different types of intellectual property protection.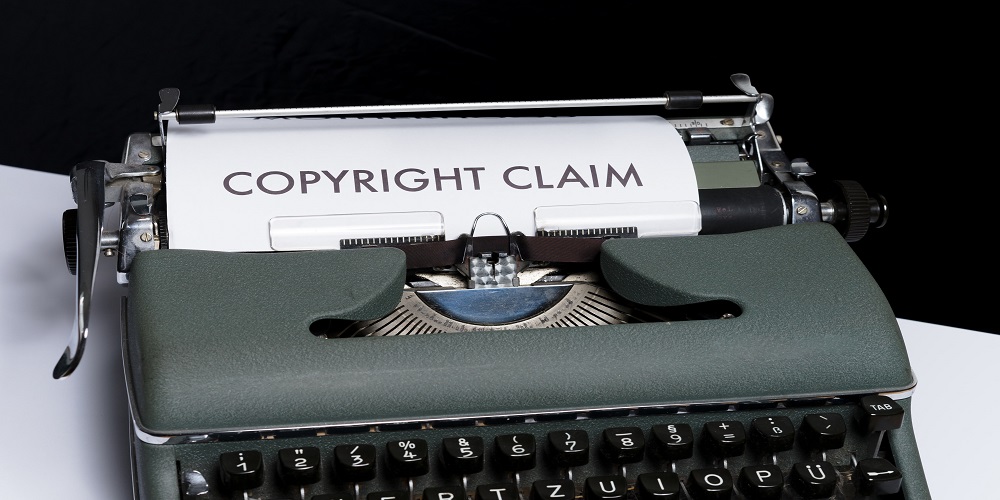 There are three major types: trademark, patent, and copyright. However, we will focus on the first two, which most people confuse with each other.
What is Trademark?
A trademark is a word, design, phrase, or a mix of these, which identifies your product, service, or company. It is how consumers differentiate your product or service from competitors. Businesses, small and large, need trademark agents to use this type of protection.
A trademark is a legal protection that prevents others from using the same company name or logo as yours. An example of a trademark is the original Google logo (and word).
What is a Patent?
A patent is a license that gives you the sole right to produce, use, or distribute a particular invention for a specified period. A patent prevents other businesses from making or selling the same product or service as you. An example of a patent is the iPhone. No other mobile manufacturer can make or sell an Apple iPhone because of patent protection.
Trademark vs. Patent protection
Creators and inventors use patents to protect their ideas and creations to keep others from using them without permission. These creations can include new technology, recipe, pharmaceutical product, equipment, and other inventions.
On the other hand, trademarks are used to protect designs, logos, and phrases, which customers or other people use to identify your product or service. The Coca-cola logo is an example of a trademark.
For example, assuming you invent a raincoat with wings. Patent protection helps prevent others from making a similar product to sell during the period of the patent. The laws vary, but a patent lasts between 10 to 20 years in most cases.
If the business name is winged-raincoat, with a fancy logo, trademark protection prevents others from using this name and logo.
Trademark vs. Copyright
Copyright protects creatives and authorship works. Copyright protection can be for created works, such as novels, poems, music, movies, or artwork.
If you get a copyright for a created work, you earn the exclusive right to reproduce, perform, and distribute the work. The protection prevents others from using your creation without your permission.
The intellectual property protection you choose should be appropriate for what you wish to protect. For example, patents are not ideal for a company emblem. Trademark protection would be appropriate in this case. Also, copyright is more appropriate than trademark protection for your short poem.