Most people associate ADHD with hyperactive children who have trouble focusing in school and getting along with their friends. But while it's true that ADHD is a neurodevelopmental disorder usually first recognized in children, it often persists into adulthood. And although most people tend only to try medication for this neurological disorder, studies show that certain forms of therapy can also help. Counselling is especially important for ADHD adults, as it helps them understand the condition's impact on their behaviour and the strategies to help cope with the associated difficulties.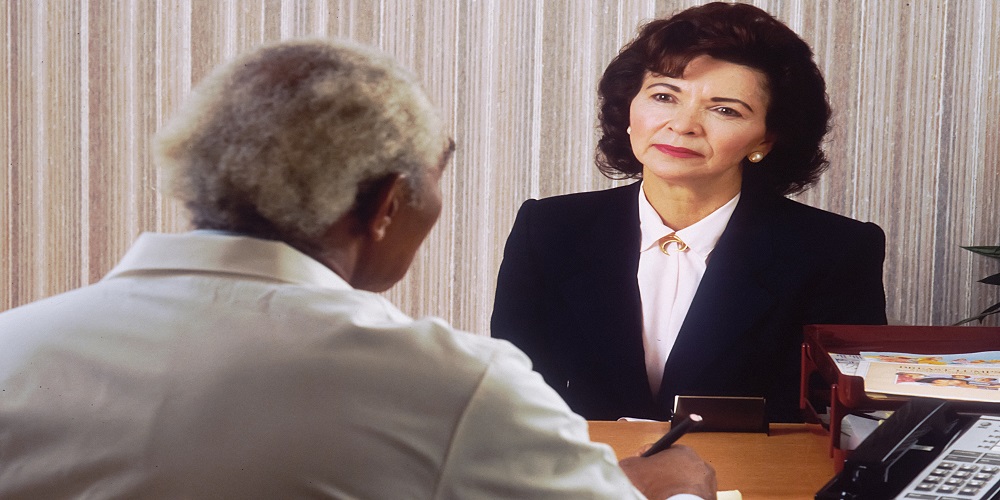 Understanding ADHD
ADHD is a neurological disorder characterized by impulsivity, hyperactivity, and an inability to focus. It's usually diagnosed in children but often persists into adulthood. Sometimes, ADHD may be diagnosed in adults if it was missed in childhood. Symptoms may appear different in adults. For example, one may feel extremely restless instead of hyperactive. Also, the severity may increase as the demands of maturity increase.
The disorder can have many causes, ranging from genetics to environmental factors. Individuals with ADHD often have difficulty concentrating, initiating, organizing, and maintaining functional actions over time. They often feel restless and struggle to follow details or remember instructions. Some adults may confuse the symptoms with stress and anxiety, not realizing they have ADHD. These symptoms can cause problems at work and in a relationship.
The Benefits of Counselling
While stimulants and other medications are often recommended as the primary treatment for ADHD, they are not always preferable or suitable. Indeed, for some adults with ADHD, medication may be unsuitable, ineffective, or result in serious side effects. ADHD therapy can serve as an alternative treatment. Medication and therapy focus on different areas of ADHD.
Medication deals with the main symptoms of restlessness, impulsivity, and short attention span, but cognitive-behavioural therapy can provide the tools needed for personal and social-emotional control.
For adults with ADHD, counselling often focuses on how to deal with the destructive symptoms of ADHD and maintain proper day-to-day functioning. An experienced cognitive-behavioural therapist can help adults improve daily life challenges such as poor planning, procrastination, and time management struggles. They can also help adults become more self-aware and identify behaviours and emotions that hinder better interpersonal relationships.
Counselling can also improve the mind's overall functioning. Indeed, mindfulness-based cognitive therapy has positive effects on neuropsychiatry. It can help people learn to identify emotional states, improve emotional regulation, reduce mind wandering, and improve executive functioning. Mindfulness-based therapy also helps reduce the stress and anxiety associated with ADHD.
ADHD Treatments for Adults
There are several effective ADHD treatment options for adults. The types of treatment prescribed do vary based on the severity of your ADHD, which could include:
Education
Counselling
Skills Training
Medications
Counselling for adults with ADHD involves using different methods that best suit their needs and objectives. Some people will benefit from CBT (Cognitive Behavioral Therapy). CBT incorporates skill training to manage thinking patterns and behaviours better.
Individual and couples counselling is another therapy that can benefit adults with ADHD. Individual counselling provides education about ADHD to help develop better-coping mechanisms.
Couples counselling is beneficial to help partners and spouses of adults with ADHD better understand how they can help their loved ones. This type of counselling can also help couples improve their problem-solving and communication skills.
Finding a good ADHD counsellor
Not all ADHD counsellors are the same. The more experienced a therapist is in helping adults with ADHD, the higher the chances you'll find success with them. So, look for a counsellor who understands not only ADHD but also the unique ways it presents itself in adults. The first days of therapy are crucial; you need to feel comfortable so you can open up about your struggles. professional Counsellors must maintain a safe space so patients won't feel judged.
The good news is that many therapists have experience helping adults with ADHD. If you want ADHD counselling services in the Toronto area, visit__________to register for a free consultation. With proper counselling and support, you can learn to manage your ADHD condition and live a more fulfilling life.