Have you never been to a professional counselling clinic before? Or has it been a really long time since you sought help for your mental health?
If so, chances are you can get easily influenced by people's misconceptions about counselling and stop considering treatment. That's why it's important to know what exactly counselling is to debunk problematic attitudes towards it.
To help with that, here's a practical insight into counselling and five things everyone gets wrong about it.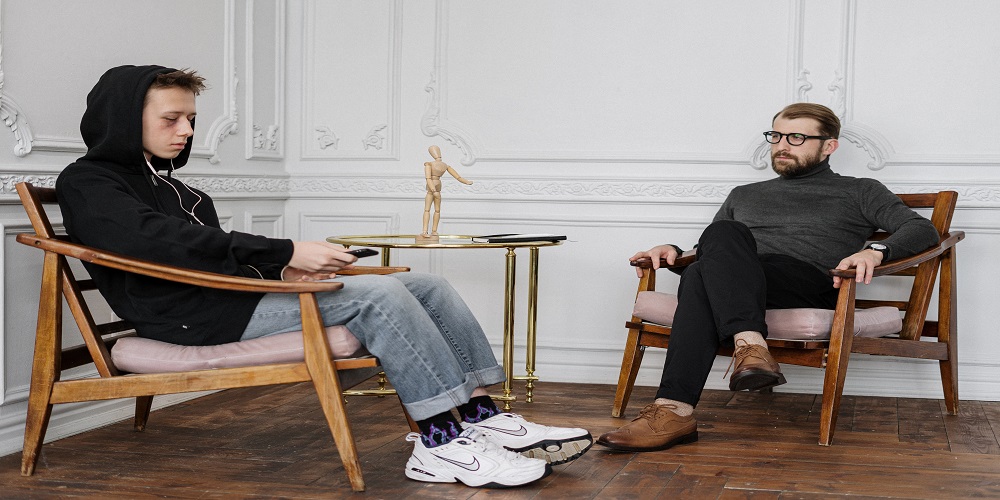 What Is Counselling?
Counselling or 'talk therapy' is the process of unloading one's personal experiences, including feelings and trauma, to a trained professional in a peaceful ambiance. A counsellor provides support while you identify the primary issues behind your perspectives and experiences. They also help identify suitable ways of coping with the issue or any other trauma for a healthier lifestyle.
5 Things Everyone Gets Wrong About Counselling
1. Counselling Only Works For Severe Mental Issues
Seeking professional help to cope with a crisis or mental illness is common. However, counselling is not limited to severe issues; it also supports upcoming transitions in one's life. People can seek help during career transitions, marriage, or before making a big decision to ensure they feel content about their choices. It is also recommended to improve general well-being.
2. Counselling Is Never-ending
Many people think that counseling or therapy is very time-consuming and, therefore, too expensive in the long run. This is not true, as the average person without severe issues only needs six to eight sessions. However, the duration usually depends on a case-by-case basis, but it definitely doesn't take too long!
3. It Only Deals With Past Trauma
One of the most common things people get wrong is that counselling allegedly deals only with past experiences and trauma. Contrarily, it focuses on the 'here and now' by equipping the patient with suitable coping mechanisms to deal with the present repercussions of the trauma.
4. Counselling Includes Just Talking And Listening
Although a major part of a counselling session does include talking and listening, there's a lot more to it than that. By listening to your perspective on certain situations, the counsellor will formulate some coping techniques that cater to you.
These also include Cognitive Behavioral Therapy (CBT), such as recognizing negative thoughts and behavioral patterns, which need to be incorporated by the patient in their day-to-day life.
5. Counsellors Judge You
While it is quite daunting to be vulnerable in front of a stranger, counselors are obliged to treat you with genuineness and empathy. They help identify your core issues and professionally help you work on them without judging you for your choices or decisions.
Final Thoughts
Counselling or therapy is a holistic way of recuperating from trauma or crises. However, too many misconceptions surrounding the process need to be debunked to destigmatize mental health. And since everyone responds differently to a counselling technique, it is essential to try different counsellors or methods if it didn't work the first time.
If you or your loved ones are facing a crisis or mental health issue, reach out to a reliable counselling or therapy clinic to seek help and support.